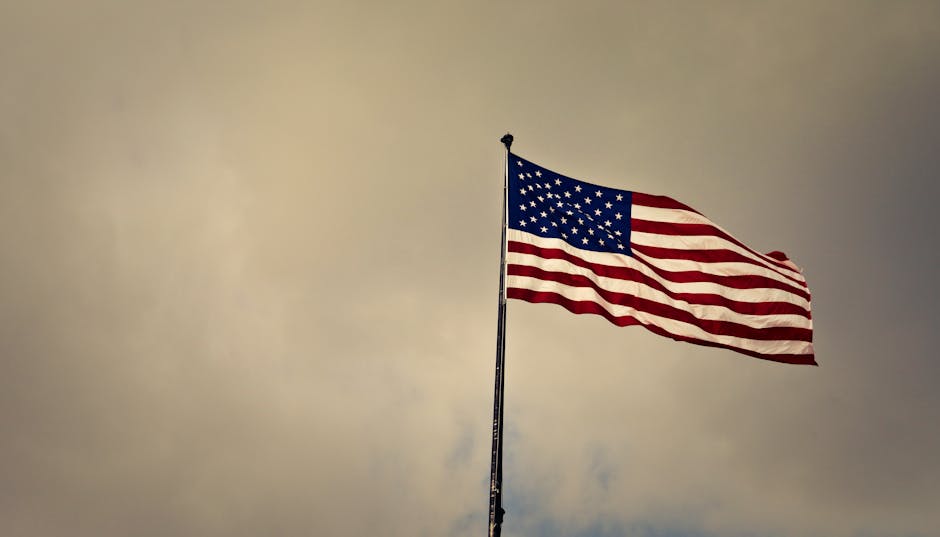 Story by Ty Smith, Managing Editor
Photo courtesy of Pexels.com
The busiest port of entry along the Mexican border was shut down by immigration officials on Nov. 25, after hundreds of migrants attempted to cross the fence separating the United States from Mexico. American agents responded to the breach by firing tear gas at those migrants who had gathered near the border for a demonstration.
The incident came as nearly 5,000 migrants gathered at the U.S.-Mexican border in Tijuana, hoping to apply for asylum in the United States. The San Ysidro port of entry already had a list of 3,000 migrants awaiting their asylum claims to be processed when the migrants arrived, and the center was processing fewer than 100 claims a day, says the Associated Press. As a result, some migrants are attempting to cross in different spots along the border, according to an Associated Press report.
Dissatisfaction with the slow rate of processing caused migrants to plan a peaceful demonstration outside the San Ysidro port of entry. The protest approached a pedestrian crossing at the port, and escalated when hundreds of protestors clashed with Mexican Police wearing riot gear. Some U.S. personnel were struck by rocks and other objects thrown by the immigrants.
In response, immigration agents fired tear gas to dispel the migrants. They also closed all foot and vehicle traffic throughout the port, which typically handles tens of thousands of vehicles and pedestrians each day. The closing lasted almost six hours.
Pictures of the incident spread across social media, provoking both condemnation and support.
Gavin Newstrom, governor-elect of California, tweeted condemnation of the act, stating that America is "…a land of refuge. Of hope. Of Freedom. And we will not stand for this."
The ACLU also condemned the action, calling the incident inhumane due to the use of tear gas on children.
Some, however, defended the use of teargas at the border. According to the Associated Press, President Trump downplayed the incident, saying it was a "very minor form of the tear gas" and that it was "very safe".
The Secretary of Homeland Security, Kirstjen Nielsen, also defended the use of tear gas against migrants. She blamed the situation on the migrants throwing rocks and other projectiles. Nielsen also dismissed images of women and children being gassed, claiming that the organizers of the caravan were using them as "human shields" against law enforcement.
Legally, the government was within their right to use tear gas at the border. While considered a chemical weapon if used in warfare, the use of tear gas is allowed for domestic law enforcement purposes.
About the writer: 
Ty Smith is a senior at Aquinas dual majoring in Computer Science and English. He loves reading, writing, and his cat Buttercup.