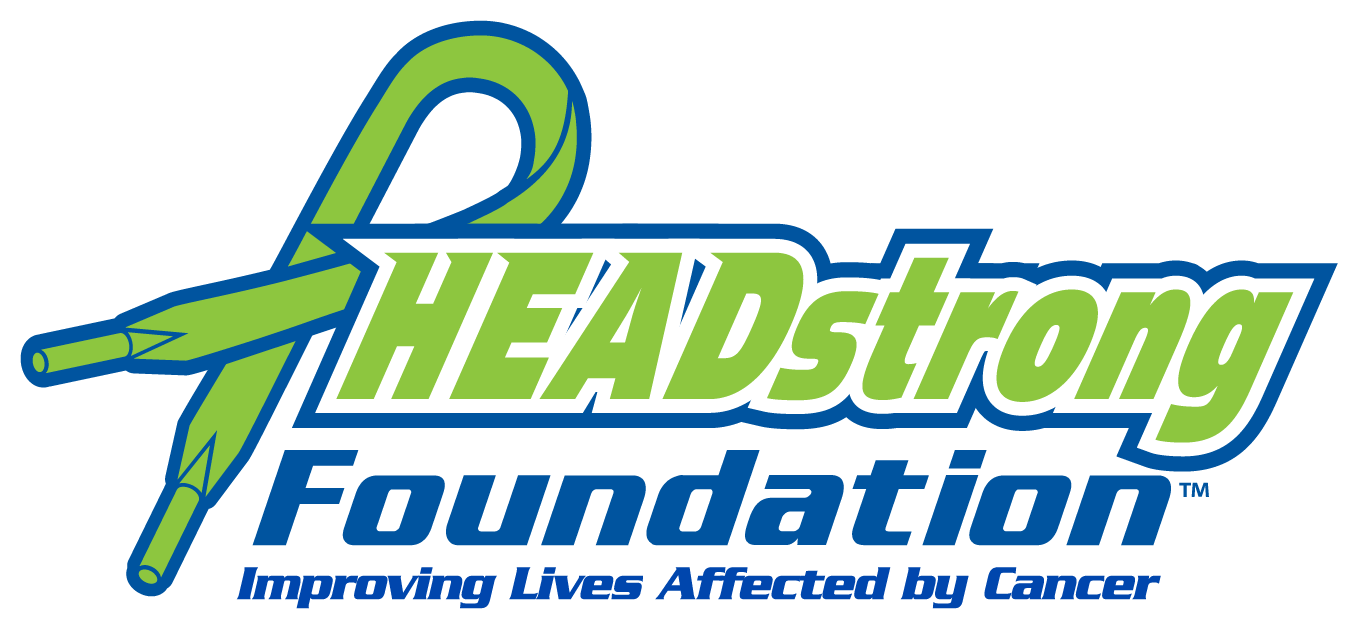 Story by Sam Stevenson, Saint Reporter
Photo courtesy of headstrong.org
Recently through social media, specifically Instagram, there's been a surge of photos posted of users who currently are/previously were athletes. This trend included the user claiming they had been nominated by another user, declaring others to follow suit, and taking an account under the username @headstrongfnd.
The purpose was to raise awareness and spread the word on this organization. But what exactly is the HEADstrong Foundation? It's not a mere social media craze, that's for sure.
The HEADstrong Foundation was created by Nick Colleluori in 2006 when he was merely 19 years old. The foundation's goal is to raise money to give cancer patients and their families resources they can't afford: lodging when traveling for treatment, financial help with medical bills and more. Colleluori passed away at the age of 21, and his mother Cheryl now runs the organization.
The organization's location is based in Philadelphia, Pennsylvania. Besides financial and residence aid, they offer emotional support, often housing patients and their families.
What got people starting to post about this through social media was the story of Stephanie Finley. A former Division-1 women's lacrosse player from James Madison University, the 24-year old was diagnosed with Chordoma, an extremely rare type of cancerous tumor that can occur anywhere along the spine, from the base of the skull down to the tailbone. Chordomas are slow-growing cancers, incrementally spreading into bone and surrounding soft tissue, and one in one million people are diagnosed.
Three surgeries, a medically-induced coma, and 42 rounds of chemotherapy later, Finley started the Game Hair Havoc campaign. It's an online fundraising campaign encouraging women's' lacrosse players and teams to braid and style their hair to raise awareness and funds. Of its $275,000 goal, $132,591 has been raised.
This is just one of the many fundraisers within the HEADstrong Foundation. The organization opens up new ways to raise money and awareness through other sports. This group is more than just a mere Instagram post; they are people trying to help fight the ongoing battle against cancer.